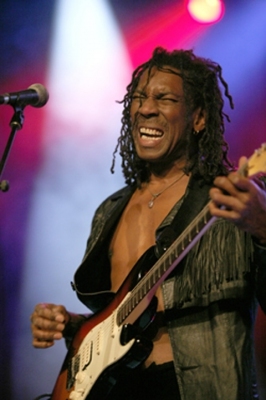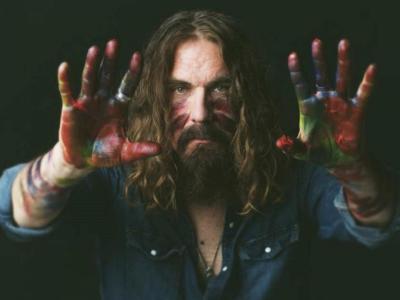 LEE HARVEY OSMOND

(Featuring Tom Wilson of Junkhouse and Blackie & The Rodeo Kings)
The act took shape with Wilson in his LeE HARVeY OsMOND persona, backed by Michael Timmins of Cowboy Junkies and Josh Finlayson of Skydiggers. They wrote, recorded and released the debut album, A Quiet Evil, in 2009. Margo Timmins, Andy Maize and Suzie Vinnick also contributed to the album.
Their second album, The Folk Sinner, was released on January 15, 2013. In June, the album was long-listed for the 2013 Polaris Music Prize. "The Folk Sinner" was nominated for a Juno Award in the Roots & Traditional Album of the Year – Group category at the '14 Junos. The current band consists of Tom Wilson, Aaron Goldstein, Cam Malcolm, Brent Titcomb and Ray Farrugia. 

​

(Featuring Toney Springer, former guitarist for David Bowie)

Wild T will be busting out all of his hits, along with a special
tribute to JIMI HENDRIX
Springer was born and raised in Trinidad. He played with a number of reggae and calypso bands as a teenager, then

moved to Canada, settling in Toronto and playing local clubs in a Hendrix tribute band. He joined Rough Trade in 1986.
In 1990 Springer took on the stage name Wild T, and launched his own band, Wild T & The Spirit. In '92 he was nominated for a Juno award as Most Promising Male Vocalist.
"Givin' Blood" was nominated for a Juno Award in '94. They toured Europe, Canada and the United States as support for BON JOVI.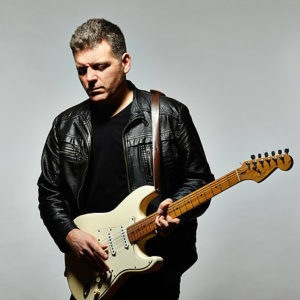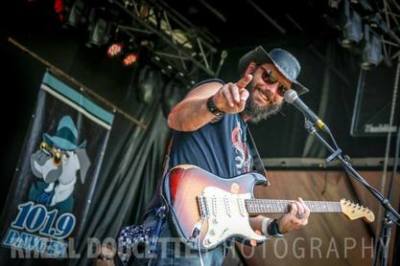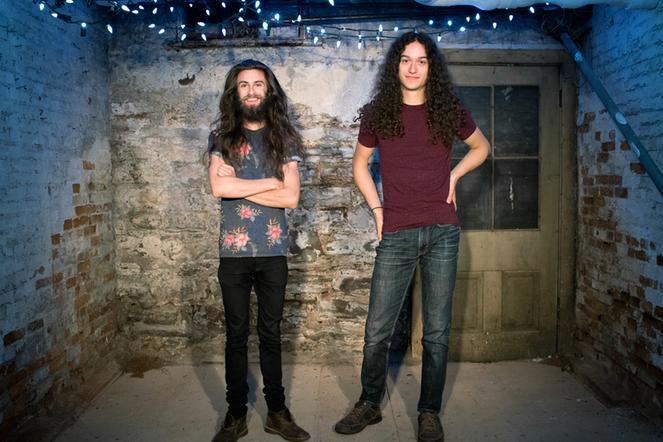 CROWN LANDS

Blistering guitars, pummeling drums and dramatic vocals... Kevin Comeau and Cody Bowles aim to bring classic psych-rock into the modern musical landscape while serving up an intoxicating blend of crunchy blues rock riffs and howling vocals. Winners of the 2017 97.7 HTZ FM Rocksearch, Crown Lands have been quick to establish themselves as the most exciting band to come out of Ontario in awhile. "These guys ARE the future of Canadian blues rock."- Jay (PEC FEST)

BLUES & COMPANY
2016 Winners of Ottawa Blues Society "IBC Road To Memphis Challenge", Blues & Company is a 3 piece blues band from Ottawa. 
Pulling influences like Freddie, B.B., and Albert King, Stevie Ray Vaughan, Muddy Waters and others, this power trio will take you beyond where you thought blues could go!
This high energy trio combines Hendrix-esqe psychedelic blues with Chicago, Texas and Delta style roots. 

If you are a blues lover…This is a 'MUST SEE' band!
CHRIS ANTONIK
Toronto-based Chris Antonik is a three-time Maple Blues Award-nominee (Canada's national blues awards) and one of Canada's most acclaimed blues artists. Blending innovative, thoughtful songwriting with stunning blues guitar work, some music critics have drawn comparisons to Eric Clapton.

www.chrisantonik.com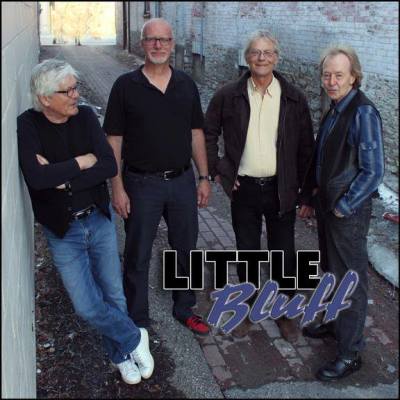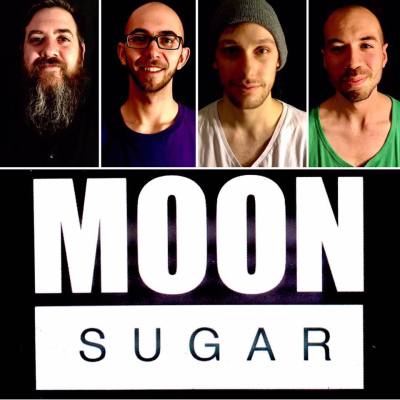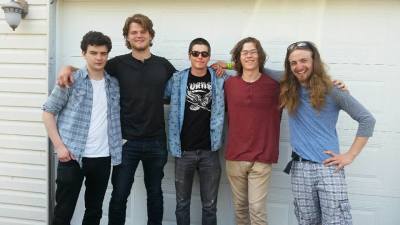 LITTLE BLUFF

Chosen as one of our local acts to support in year one, Little Bluff brings a fine blend of blues, soul and rock n' roll to every show they play. Come cheer on these County boys with some hometown P.E.C. spirit. 
Another local act we have chosen to support in our first year is Crimson Cay, a rock band hailing from P.E.C. They recently received rave reviews after opening for David Wilcox. Their chemistry, combined with outstanding writing, musicianship and a unique sound have them as a band to watch in 2018. 
MOON SUGAR
Moon Sugar is a Rock/Pop quartet based out of Southern Ontario that is both enticing to watch and irresistible to dance to. With contagious originals from their upcoming self-titled EP, and an array of popular covers.

More acts to be announced in the coming months.